Hooker Lures…The One & Only Legendary Fish Magnets!
Land The Catch Of Your Dreams!
Helping anglers & boat skippers to catch game fish throughout the world
Our success culminates with numerous tournament wins, both here in NZ and internationally including Hawaii, Cabo – Mexico, Aussie, Tonga, Nuie, Papua New Guinea and South Africa. (And these are just the ones we know of !!)
We offer a wide range of lures and tackle for the game fishing enthusiasts who love the thrill and excitement that game fishing offers.
We specialise in top quality game fishing and puka tackle, at great prices!
Tournament winning Lures, Rigging Accessories, Braid, Mono, Leaders, Teasers, Daisy Chains and much more, at truly affordable prices.
All our game fishing gear (Wind on leaders, Daisy Chains, and Puka/Broadbill rigs etc) are made here, in house.
We don't sell anything that we do not use ourselves and have confidence in, which is why we personally make up all our own puka rigs, wind on leaders, teasers, bars etc, confident that they will stand up to the test and won't let you down.
Our aim is to assist you with the best opportunity to go after the ultimate catch and land the fish of your dreams!
Why not check out our gallery page to view the success of our customers!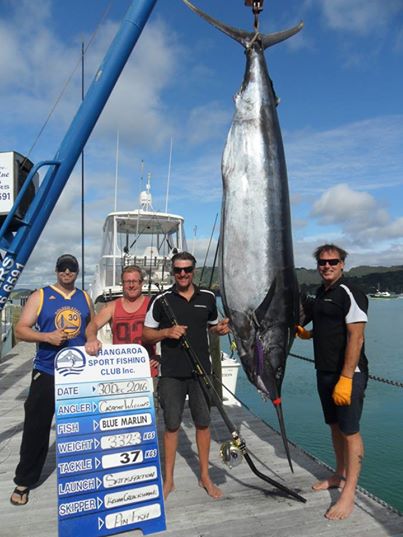 As used by professionals, commercial & recreational fishermen throughout the worlds oceans